Zanzibar - Breezes Beach Club & Spa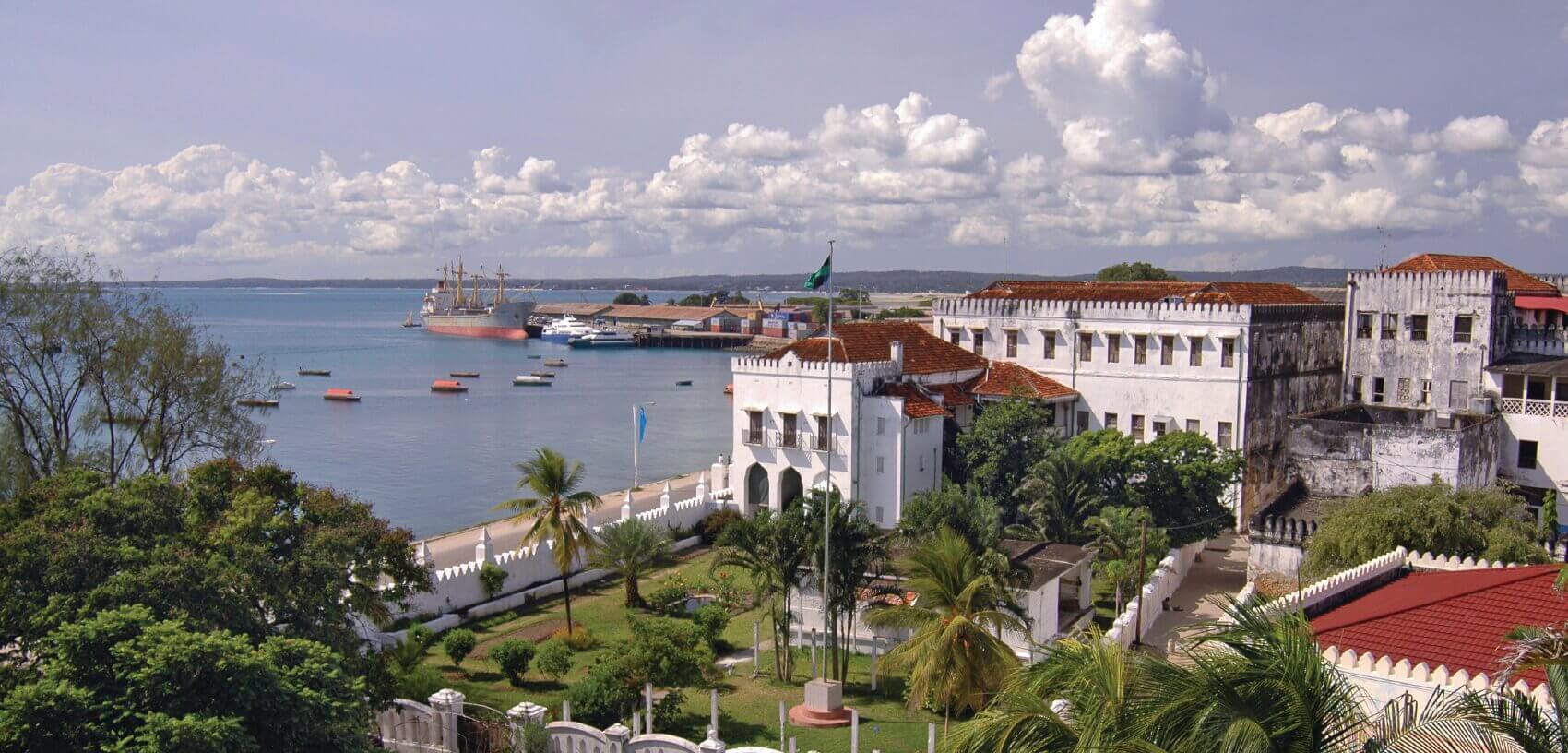 Zanzibar - Breezes Beach Club & Spa
The islands are a semi-autonomous region of Tanzania. Historically they have featured importantly in the colonial spice trade and spices are still an important part of the economy. Today's visitors to the archipelago about 15 miles off the coast of Tanzania enjoy the unique culture, history and beautiful beaches along the crystal clear Indian Ocean.
Accommodation in choice of first class, deluxe or luxury hotel
3 breakfasts, 3
...

With over 85 years of experience, SITA is one of North America's most reputable Tour Operators for exotic destinations worldwide. Providing travel excellence since 1933, SITA is renowned for its highly experienced team of international specialists, providing enriching and authentic travel experiences for destinations around the globe - crafting journeys for travelers that are truly remembered for a lifetime.

At SITA World Tours, we strive to provide an above and beyond travel exper
...